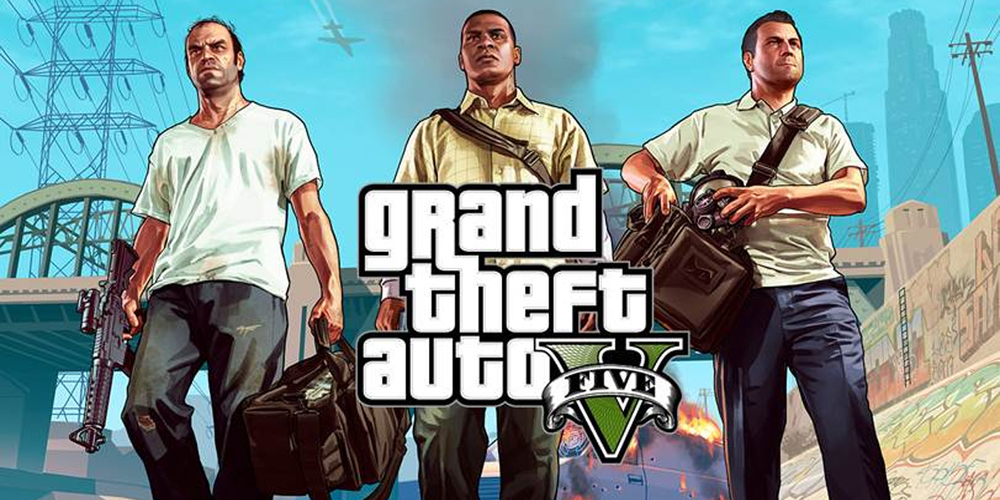 RP servers for GTA V are typically created on the FiveM mod and are very popular among fans of the franchise, especially on PC. Most of these mods provide a lot of new options for players: you can participate in faction wars, clashes between thieves and police, and much more. Take-Two and Rockstar Games until recently ignored the monetization methods used by the admins of the RP servers, but eventually they announced a rather strict ban list.
It is worth noting that many RP servers for Grand Theft Auto 5 and Red Dead Redemption 2 offer new interesting missions and stories. Fans support these projects with donations. Some administrators began to use monetization methods that attracted the attention of developers. A wide list of bans, in fact, allows them to close any of these servers. Unofficial projects are always under threat, but most likely the declaration of rules was created mainly to ban NFTs, cryptocurrencies and lootboxes.
Developers seek to limit the activities of dubious servers that use various forms of monetization without their permission. In addition to banning NFTs, cryptocurrencies and the sale of lootboxes, Rockstar will ban projects that generally use their mods for commercial purposes, sell virtual currency, create new maps, stories and missions. Developers may ban a RP server if it inappropriately uses the intellectual property and trademarks of Rockstar Games or any other companies. If the official multiplayer modes of Red Dead Online and GTA Online are harmed, the company will be forced to close the servers involved.
Take-Two and Rockstar Games have the opportunity to stop developing any unofficial RP servers at any time. This has already happened to some mods in 2021, including reVC, re3, and GTA Underground.
How do you feel about such bans? Share your opinion in the comments.