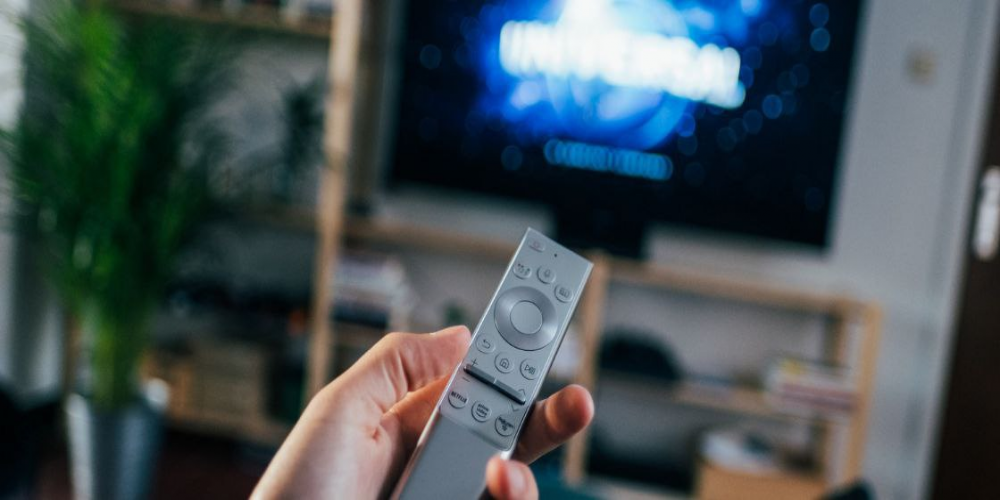 Russia is launching the second wave of requirements for foreign tech companies. This time, the country approved the law that requires foreign video streaming platforms to provide viewers with a selection of Russian federal TV channels. The law has been recently announced by Russia's local regulator of communications Roscomnadzor and will come into force in March 2022.
Add 20 Channels!
According to the new law, all streaming platforms will be required to add 20 federal Russian TV channels to their platforms to stay available in the country. The list of channels includes a local news channel "Channel One," an official channel of the Russian Orthodox church "Spas," an entertainment channel "NTC," and 17 more.
The law applies to all streaming platforms that have over 100,000 daily visitors, such as Netflix and Amazon Prime. It's not clear if the law applies to Apple TV, as it keeps the number of daily visitors in secret.
Additionally, Russia advised streaming platforms to comply with other laws of the country, which means potential prohibitions of shows that include LGBTQIA+ or promote "extremism," which is a very broad term for many things that are not preferable for the Russian government.
More Restrictions
The pack of restrictive laws by the Russian government also includes a requirement for the big tech companies to open offices inside the country to avoid bans. Besides, the country started an antitrust case against Apple to force the company to permit developers the use of third-party payment options. However, none of the major tech companies have reacted to the changes yet. What do you think about these restrictive measures? Are they excessive or beneficial in some way? Tell us what you think in the comments and share the news on social networks.