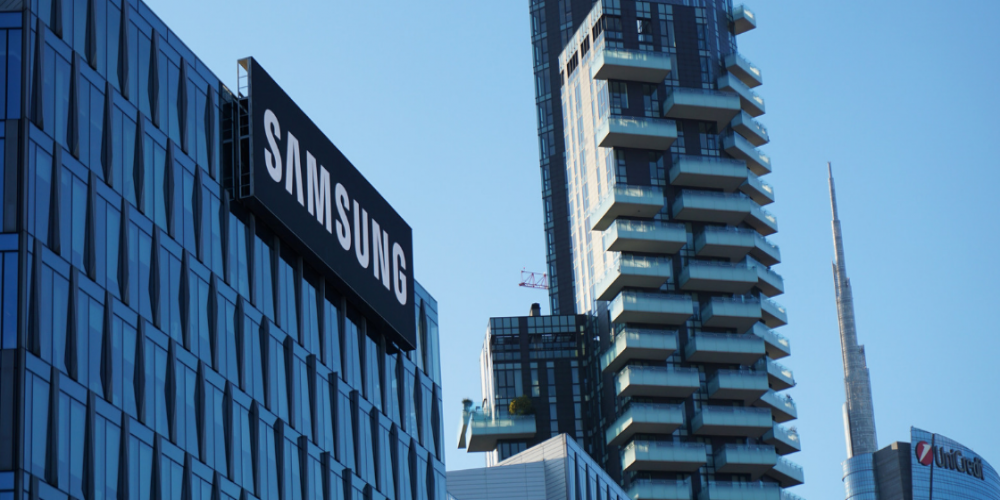 A smart home dashboard made by Samsung sounds like a great idea for Google or Apple. It is called SmartThing and it is a perfect controller for the smart home. Home Hub from Samsung has to be in the center of the house to control all the devices in the smart home. You don't need to buy the smart fridge for $4,000 to use the controller.
This software already has a pre-installed Bixby voice assistant that listens to your commands and sends them to the devices you need. The touch screen tablet is 8.4 inches with AI will help you to take the smart house under control. The Home Hub has two speakers and microphones to listen to your voice. Although it was not officially revealed, according to the images Samsung has shared this device runs Android.
According to Samsung, the new software will connect all the products inside the SmartThings system that you have in the house. Samsung plans to provide integration with door locks and lights in the future. SmartThings hub will be included inside its multiple smart appliances. The company did not share the price tags for now. We also don't know when the US customers will be able to buy the software. However, we know that the tech giant has planned the launch of the
SmartThings hub in March in Korea. Apparently, the software will be available in the rest of the world soon after that.
There is still no information on whether Bixby is going to be the only voice assistant or there will be alternatives. We have not seen AI in action. However, Samsung has shown a pretty decent model which looks even more advanced than Google, Amazon, and Apple devices. Both Amazon and Google smart displays failed with the flawless dashboard, so sometimes it is better to tap and swipe to receive results.
Which smart home device is your favorite? Are you excited about the new software from Samsung? Express your thoughts in the comments below.