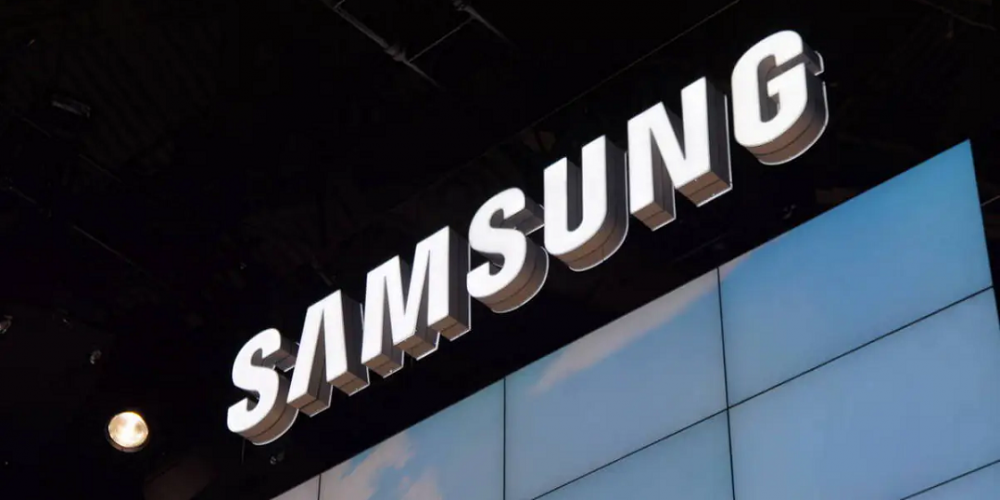 South Korea is among the most technological countries in the world, and it proves it again. This week, the most famous Korean hi-tech vendor – Samsung – has demonstrated a pilot zone for its smart home cluster.
To show the possibilities of its SmartThings system, Samsung has made a demonstration zone where one can see how home appliances by Samsung interact within SmartThings. This IoT complex solution works with refrigerators, air conditioners, vacuum robots, counters, sensors, and whatever devices one might need at home.
Not only does this system cover the home itself. It can also connect a nearby farm to check what products it has in store at the moment, and after that, you can search for recipes that include these products. Cooking with Samsung devices is also easy, as these recipes are already optimized for it. The same goes for air quality: as the home connects to the nearest station to get the measurements, it adjusts the built-in air purifier. Overall, it shows how one can benefit from living in a house powered by SmartThings.
The future cluster will be built in 2023 in Busan, one of the southernmost ports in Korea. The square of it will equal 11.8 square kilometers where 56 homes will be placed. While the building is conducted by K-Water, the state company providing water resources, the smart equipment of these homes will be manufactured and installed by Samsung.
It's not the first experiment of this sort. In 2020, Samsung has already presented its first home powered by SmartThings. It was an apartment in Seoul, though, with much fewer possibilities to show what SmartThings is capable of. Now, Samsung will conduct more tests to check how the system works.
Do you use any Smart Home equipment, by Samsung or any other vendor? Are you satisfied with the experience? Wasn't it too sophisticated to set up and use daily? Has any of your devices ever failed? Let's talk smart homes in the comments!