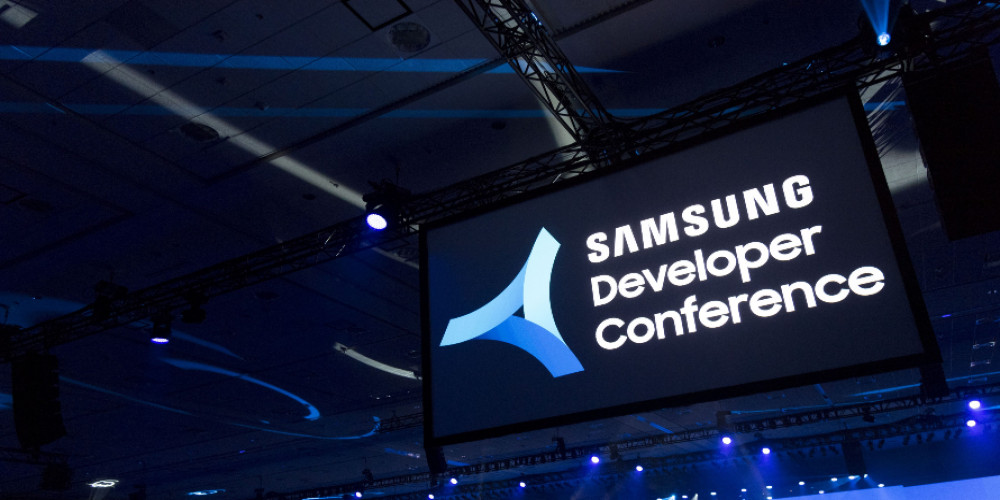 The Developer Conference by Samsung Company is going to be about the future plans, including the strategies for its ecosystem and platform. They invite creators and developers from around the world to check out the new opportunity that the company offers for them. The conference will take place on October 26.
This is the annual event where Samsung shares its plans and strategies for the upcoming year. This time it will be completely virtual. Developers will be able to join lectures and find out more about the successful experience on the market.
Samsung wants to talk more about updates it made in its own software, platforms, and services. It is the work of thousands of creators and developers that the company wants to celebrate. Samsung officials want to reveal its plans on extending opportunities for talented people. They plan to increase their own ecosystem offering more jobs to developers who will work on new technologies.
The head of Samsung Electronics IT and Mobile Communications Business Department, DJ Koh, will be the first speaker at the conference. He is going to tell participants about the strategy the company has for the new season and the innovations they want to implement to make the experience of their consumers even more positive.
Among the speakers, there will be the Senior Vice President of Mobile Platform Center Daniel Ahn, Vice President from Visual Solution Lab Samsung Research America Bill Mandel, Vice President from Customer Experience Office Jeongsook Lee.
According to the officials, speakers will discuss privacy and security issues, platforms like Tizen, Bixby, and SmartThings there. This conference is divided into three groups: Platforms Designed for Connected Experience, Innovating Mobile Experiences Across Samsung Galaxy Ecosystem, and The Evolution of Tizen.
The conference will be revealed on the SDC website at 10 am PT on October 26. Everyone can join it. If you want to keep up with the latest news, follow our page on Facebook and share the news you like with others.