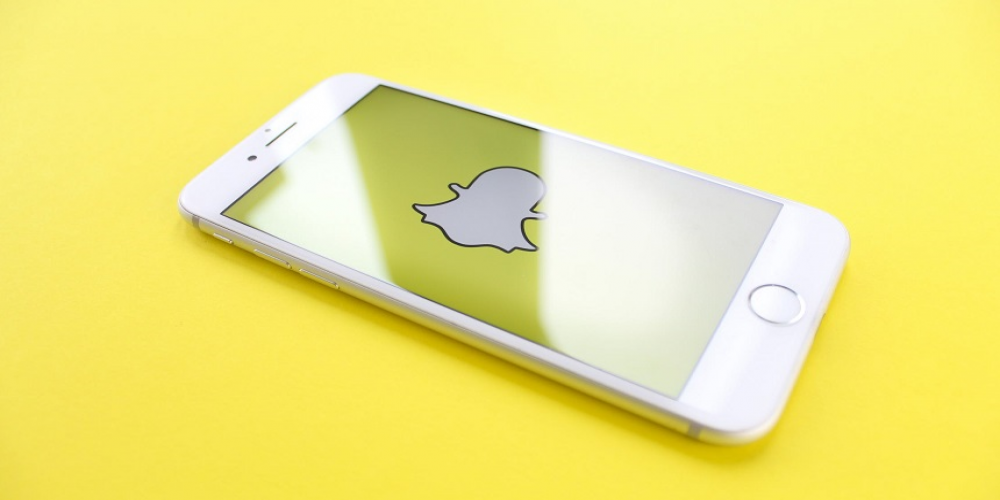 Metaverse is probably the word of the year (and what Facebook gone Meta promises may be just the beginning). A virtual space that embraces all the aspects of our online existence is an incredibly fruitful idea. But what will we look like there? Snapchat probably has the answer, and with its new Avatar Lens we can see it today.
As you get it and apply it to your face (or someone else's), you will see a version of you that would fit well in the world of The Sims 4. The skin is unnaturally smooth, with no stains, acne, or scars. The hair is also cartoonish, straightened down so it's easier to model. The proportions of the face are also slightly distorted. Still, you remain as recognizable as your version in Bitmoji.
Lenses by Snapchat are often popular on TikTok where they were combined with TikTok's editing and marketing features, Impress. This AR lens is also the candidate for the next TikTok trend. It functions on absolutely most smartphones today and is extremely easy to apply. Unlike many lenses by third-party developers, this one is of excellent quality and almost never fails in creating your palatable Metaversion.
In the Snapchat app, you can just scroll your lenses till the end and tap Explore. In the search bar, enter "Avatar". The first result will be the Avatar lens by Snapchat: watch the publisher get the right one. If you are reading this later, the lens may step down in the results (especially as James Cameron starts promoting his Avatar sequels), but still, search for the one by Snapchat.
As we have mentioned Bitmoji, let's remember how it made its way into communication on nearly all platforms available now, in messengers and chats. The Avatar lens may be less impactful… so far, while Metaverse is just a plan. And what do you think about it? Have you tried this lens? Did you like what you saw? Share your opinion in the comments, and we'll appreciate it.