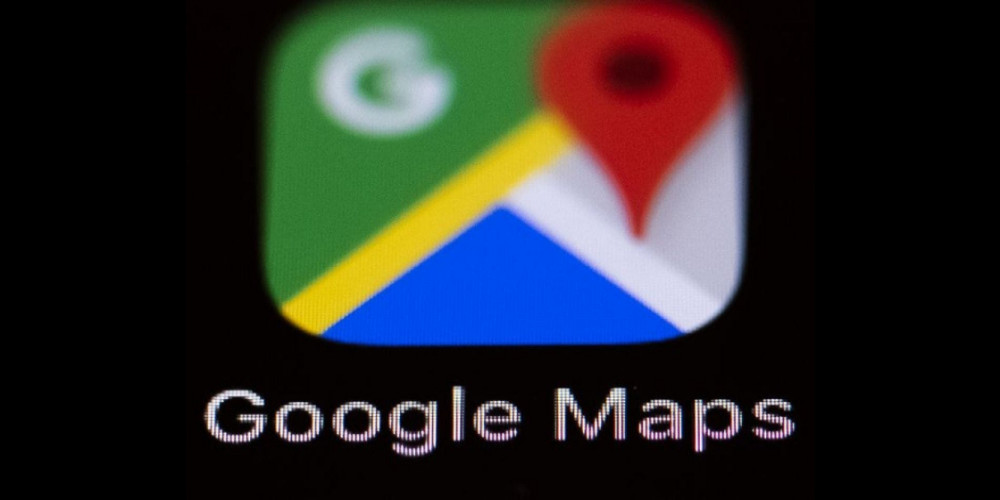 Here comes Black Friday, and then Christmas, and New Year, and then Valentine, and lots of minor events in between. All of them are accompanied by shopping madness, crowded malls, and endless queues. To avoid this, Google Maps implements new features named Area Busyness and Directory.
While the former indicates how crowded a certain neighborhood or area is, depending on user location data, the latter is more interesting for shoppers. It shows you the information about indoor locations, like airports, railway stations, malls, and so on. The most important part of it is that the Directory shows more info about certain stores and amenities inside these buildings, indicating whether you can just go in and buy what you need, or you'll have to stand in a queue. It is considered to be important enough to get a dedicated tab in the app.
Drivers will find it similar to traffic jams or accident reports. This feature has already proven itself useful, assisting in building the best route at the moment. With Directory, Google Maps users will choose the best moment to visit stores to save time. Area Busyness is even closer to this in its very core, providing information about how crowded a certain area is. It's especially useful for those concerned about COVID-19 and other infections likely to encounter in crowds.
These new features are not the only ones in the recent update. Google also adds more stores for grocery pickup tracking and more details and options in its restaurant reviewing section. All of these new additions will appear in the Google Maps app on both Android and iOS soon, rolling out gradually.
Will you use Directory? Are you inclined to avoid crowds at this time? Do you expect these new features to affect your health and schedule positively? Let's discuss in the comments what it brings!