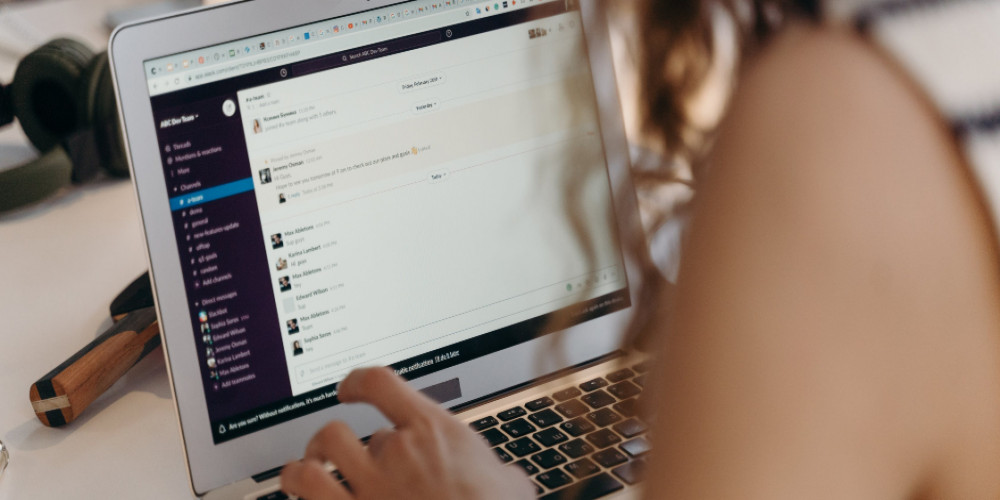 Slack will allow sending delayed messages from now on. You can set the timer and wait for it to be delivered.
The most popular corporate messenger now allows you to schedule your messages. This feature is actually in huge demand. For instance, you can see it in Google Messages, Telegram, and others.
The default time mark is 9 AM. But you can easily choose your own time, make a draft, tap Send button and forget about the thing: Slack will take care of the rest.
The feature is meant for collaboration. Often, cooperating teams work in different time zones. It implies that briefings, instructions, memos, New Year cards, and other stuff must be sent various times to different continents.
A project manager/coordinator can't stay awake 24 hours naturally. This is when the scheduled messages come in hand — synchronous collaboration has never been easier.
As the team behind Stack says:
Today we launched Scheduled Send to empower users to communicate and collaborate in a way that works best for them. [T]eams shouldn't be obligated to sync their schedules to communicate effectively.
Although, super-productive managers will have to wait. As of now, not every single Slack app installed has the button. It's because the feature is still being field-tested.
It will take some time for the developers to roll out delayed messages completely. So, if you don't see the respective icon in your app — don't be discouraged. And use Gmail instead: it does have this feature too.
Slack is highly popular in the corporate world because it is a universal environment with solutions for all data-related issues: documentation, editing, sharing, storing, etc.
Slack integrates with other tools: Zoom, HubSpot, Dropbox, Time Doctor, Trello, Asana, and many others.