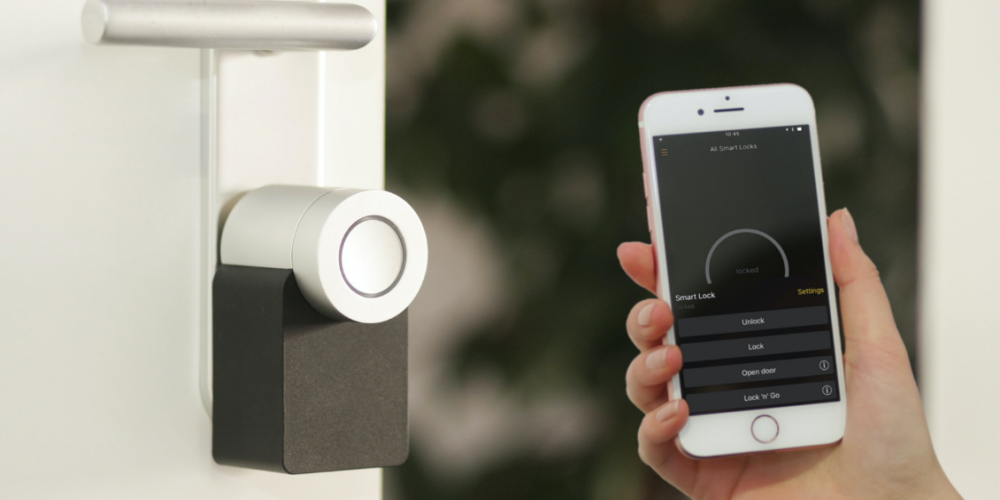 There is no doubt our homes are getting smarter each year. But slow evolution still did not show that killer feature for a smart home. Let's not go far: in many households, vacuum robots are completely standalone units, not even controlled by phones! In 2022, though, trends are already seen that may change the situation for the better. That is, for the smarter.
Robots: Not Only Vacuums
While cleaning floors remained the number one priority for home robots this decade, this year two new robots may arrive to change your perception of what robots can do at home. The most expected one is Astro by Amazon, a small robot that works basically as a moving smart display with a camera. The greatest thing is that Astro is programmable and compatible with various ecosystems which allow for using Astro as, say, a security robot.
Another one that pushes the borders is the Always Home camera by Ring (indeed, also by Amazon). This drone can be taught to fly around your property to control what's going on with its cameras. Integration with other Ring products allows it to react to triggers and set off to patrol certain zones where, say, cameras detect motion or light.
The prices of these devices are quite affordable: Astro comes for about $1,000 (though you need to be invited), and Ring Always Home is about $250 (but it makes more sense within already built Ring ecosystems). Hey, look: for the price of one Galaxy Flex, you can afford both!
Build Your Own Security
Smart homes are probably first associated with security, and that's where flexibility is the word. Sensors and triggers, locks, and alarms come in abundance. If you solve the problem of their compatibility, you can set your home security system the way you like.
Again, it's not granted that you will easily find your desired set of compatible devices. And here comes the next trend which will certainly matter the most.
All Brands Matter
Smart home appliances need versatile compatibility, and this problem hasn't been solved… so far. Matter is coming to the rescue, the versatile protocol that acts as the common language for various smart home platforms. It works over Wi-Fi which grants great compatibility, especially given the new network trends (more on them below).
This initiative is already supported by vendors like Apple, Samsung, Google, and Amazon. Though all of these brands have invested heavily in their own smart home ecosystems, they think everyone will benefit from Matter, this Esperanto of smart homes.
Networks Evolve
The trend of the latest years is, of course, 5G. Despite scandals and reported risks that 5G antennas create for aircraft, this standard is going to live long and prosper. And smart home devices will follow, using 5G to always stay online.
The same happens to Wi-Fi. As 802.11ax (a.k.a. Wi-Fi 6) becomes the default at homes and elsewhere, the new standard is approaching. The range Wi-Fi 6E uses is 6 GHz, not overlapping with older standards, so Wi-Fi 6E and smart home devices is a match made in heaven.
No Less Smart, But More Home
It seems that the pieces of the puzzle that have been carved by various vendors finally start to fit. More than that, if Astro and Ring Always Home turn out to be the killing feature that smart homes are worth building for, it will spawn hundreds of analogs. New vendors will not have to care much about compatibility if they bet on Matter (which is designed as a too-big-to-fail initiative).
Have you made your home smart already? Maybe only some appliances without forming an ecosystem? Which of these trends inspire you the most? Welcome to the comments, let's have a smart talk about smart homes!