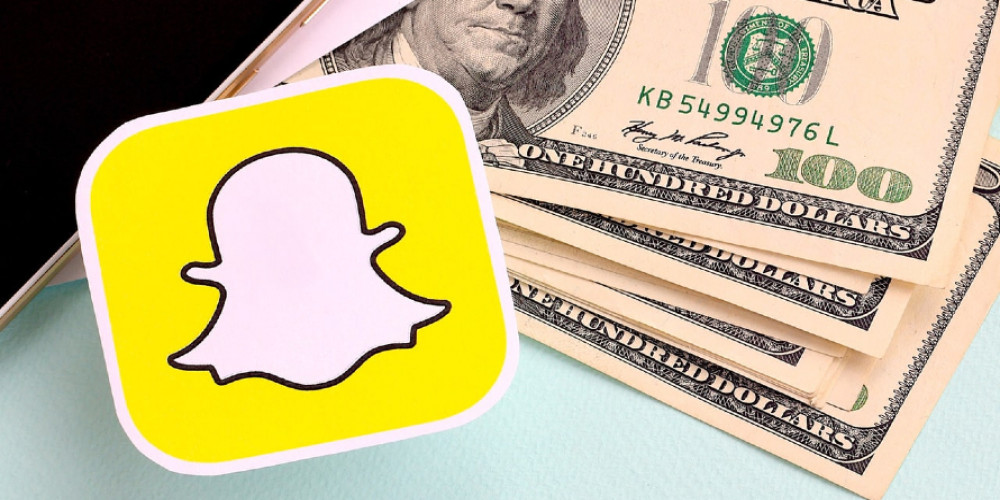 Snapchat officials provide more opportunities for content creators. They expand earning money possibilities for the artists. Now everyone can join the so-called Spotlight Challenges that offer $25 000 payouts for content creation.
According to Snap, the new challenge provides a chance to every artist who uses Snapchat to reveal their masterpiece and earn money at the same time. Users may create Spotlight Snaps using specific topics, Sounds, and Lenses to take part in the Challenges. This new offer is part of the millions per month program started by Spotlight Snaps. Its main goal is to reward talented users around the world with money.
Challenges from Snap start from next month. They will be available for users of 16 and older. The program will be rolled out in the US. In a few months, Snap will add more countries.
You may already be familiar with Spotlight Snaps mechanics if you are a TikTok user. It has a similar system of videos. Snapchat released this feature in November last year. According to the company, it paid its top content creators over $1 million in one month. In June, the company had to cut significant payments since there were too many copycats who tried to mimic original content to receive money.
Users can now read Snapchat Challenges rules on the official website. Snapchat users may win the total prize by themselves or share it with a team. The main prize varied from $1k to $25k. The minimum payment is $250. Some challenges will be rewarded higher than others, however, there is no specific information about that for now. According to the company's officials, participants will be judged by their creativity, unique approach, use of tools offered by Snap, entertainment value, and innovation.
If you feel on a creative side, you can always express it in the Snapchat Challenge. Participation is free of charge. You may share this news via our social network pages with your creative friends too.