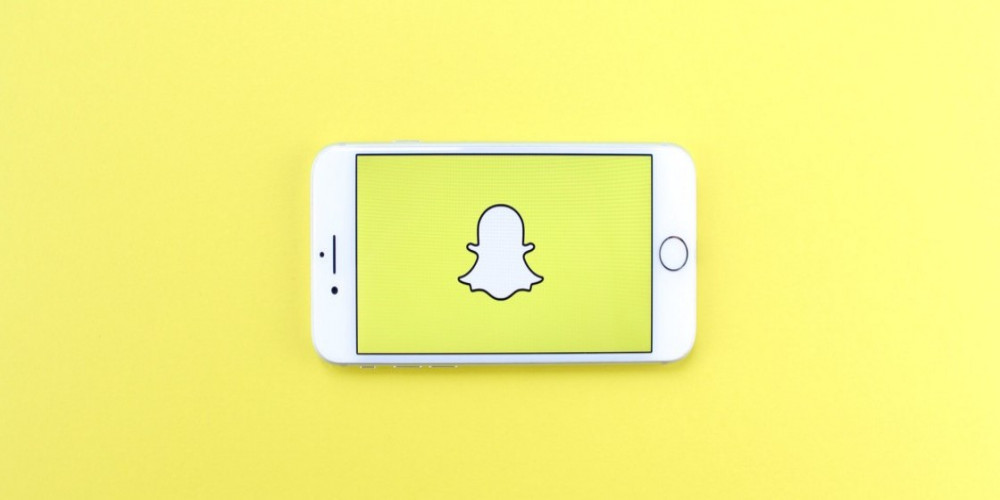 Recently, Snapchat released new statistics that clearly show the unique reach of a young category of users, which once again proves that this platform is a highly sought-after communication application. Also, Snap collaborated with GWI on a study that tracked how often Snapchat users use other apps and which ones are most used as a social activity tool.
Thanks to this study, it became known that 51% of study participants aged 16 and over do not use TikTok on a daily basis, despite its rapidly growing popularity. The same can be said for the 67% of Snapchat users who don't use Twitter on a daily basis. Thus, there is an absolutely unambiguous preference for Snapchat among the young audience, although it is known for certain that it is this age category that is most disposed to apps like TikTok. Obviously, the Spotlight short-form video feed played an important role in this, which is to some extent analogous to platforms with short video clips.
The most used application along with Snapchat was Instagram, where about 70% of users visit every day. Thus, it is safe to say that Snap made the right decision by borrowing the idea of introducing short video clips from the most popular platforms, thereby relieving his audience of the need to use third-party applications.
The messaging app usage statistics are especially beneficial for Snapchat, as users of the app clearly prefer Snap to other apps, which means that it is beneficial for brands to advertise themselves and engage with the customer directly through Snapchat. This review of the potential of Snapchat clearly emphasized the demand for the platform, and therefore the application is a great platform for promoting and developing brands.
Do you prefer Snapchat to other platforms? Do you think the app will become even more popular over time? Please share your thoughts below.