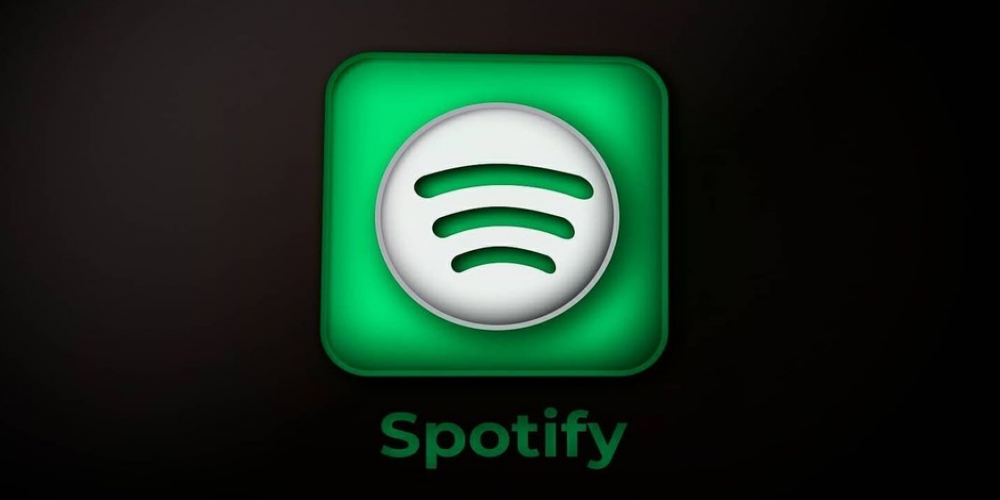 Spotify promised to add content advisory to all the podcast episodes that touch the topic of COVID-19. This update will roll out very soon and help fight the pandemic misinformation on the platform. Read on for details.
First of Its Kind
As Spotify Chief Executive Officer Daniel Ek says, the content advisory feature on Spotify podcasts is the first of its kind in the niche of large-scale podcast platforms. The misinformation problem in podcasts even attracted UK's Prince Harry and his wife Meghan, who joined Spotify with their Archwell foundation to help eliminate COVID-19 misinformation.
After the update, all the podcast episodes that include any information about the virus will include an advisory with facts and quotes from reputable healthcare experts along with links to authoritative sources.
Spotify has started to work on the project right after Neil Young and Joni Mitchell started removing their tracks from the platform in protest against COVID-19 misinformation. As Young said, he doesn't want his music to be played on the same platform where Joe Rogan (an extreme vaccine skeptic) broadcasts his controversial ideas about the pandemic and vaccination. Besides, 270 scientists and healthcare professionals signed a petition to make Spotify do something against Rogan, who spreads falsehood via his popular podcast.
Not a Censor
Ek added that Spotify has a big role in broadcasting creator expressions but needs to balance its support with user safety. It doesn't mean that the platform will introduce censorship, though. Instead, it will notify Spotify creators of rules and implement sanctions if these rules are violated. What do you think about the anti-misinformation update? Is it powerful enough to eliminate the spread of falsehood on the platform? Leave your answer in the comments and share the news with others on social networks.