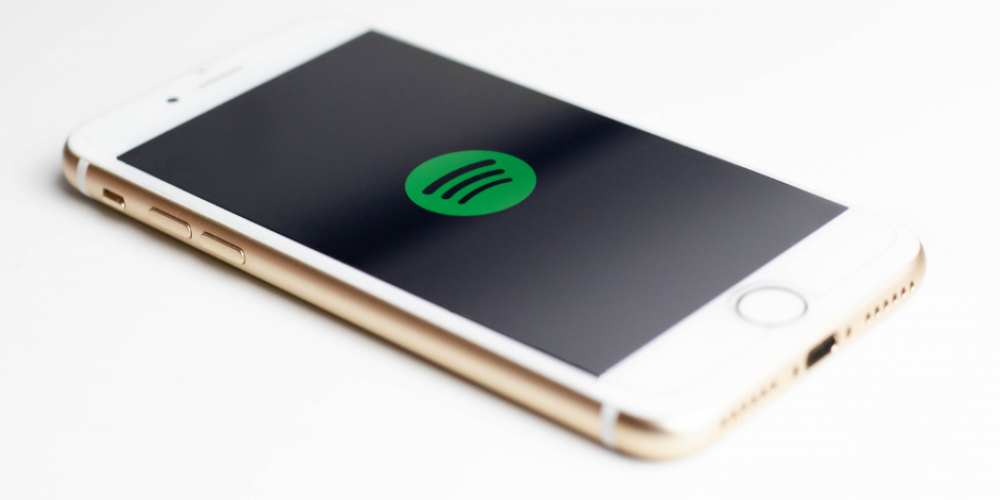 Spotify is a huge streaming service, but it seems that the company experiments with different ways to increase its influence in the music industry. In 2018, the company launched its Stations app, but now Spotify decided that it's time to say goodbye to this project.
The Stations app has been promoted as a lightweight application for both paid and free subscribers of Spotify. The app works similarly to a radio, which means that you get immediate access to a random selection of music. Stations was first developed for Android devices and then introduced for iOS smartphones in 2019.
Recently, Spotify has announced that the app will be shut down on May 16th, but it is possible to move any favorite lists you may have in Stations to the Spotify app. According to the company, the actual stations will be removed.
It is not difficult to imagine why this project hasn't lived up to its expectations. The way that Stations worked is that you would hear music the moment you opened this app. At the same time, the app doesn't allow you to select specific artists and songs, which makes it quite limited. Even though you can add stations to your favorites and have preferred playlists, this doesn't compare to the experience you get when using Spotify.
Spotify mentioned that the testing of Stations has been a learning experience for the developers. Users that enjoyed Stations can now use the enhanced Spotify Radio features that can be accessed right in the main app. The updated Spotify application will now also have a music playlist for drivers and personalized radio stations, so the features are more extensive compared to Stations.
Have you used Stations and what do you think about this app? Please, share your thoughts in the comment section below.