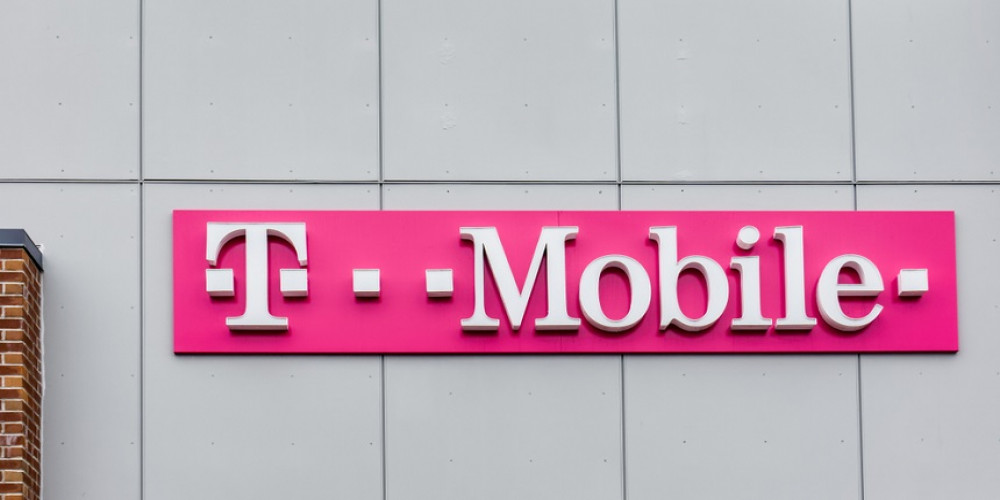 T-Mobile makes an offer that's hard to overrate. Starting August 25, all its Magenta and Magenta Max customers can get a free yearly subscription to Apple TV Plus. The offer is valid for both T-Mobile and Sprint customers and looks quite logical given the bandwidth of the 5G network T-Mobile has built.
There are millions of users that can join the army of Apple TV Plus watchers now. It's easy to claim your year of subscription:
For small T-Mobile for Business, Magenta, and Magenta Max users: through the official T-Mobile app or by logging in on my.t-mobile.com.
For Sprint users: on promotions.t-mobile.com, where they need to enter the code 2021APPLETVP1.
If you are already a subscriber, you won't have to pay twice. All your payments will be saved, and the period you paid for starts after the year offered by T-Mobile. Apple has it covered.
It does not depend on the devices you use. Great if you have an Apple TV, but if not, it's watchable on mobile devices through the official app. It's available for both Apple and Android devices. There is an Apple TV Plus app for Mac, and those on Windows can watch it in their web browsers, on tv.apple.com. No matter which device or carrier you use this tine; this T-Mobile offer is valid even if you use other carriers during this year. But, of course, the experience is supposed to be better when using T-Mobile 5G network.
In 2021, Apple TV Plus looks way more decent than it did in 2019. It finally starts producing not just decent but great content. There was nothing like Ted Lasso on Apple TV Plus in 2019. Now we have the second season of it. There has been little like the Foundation series on any TV; in September, it starts. Now, with more viewers, its projects will surely attract an even wider audience. Of course, Apple TV Plus will only benefit from this deal, which will (as we hope) result in more content of better quality.