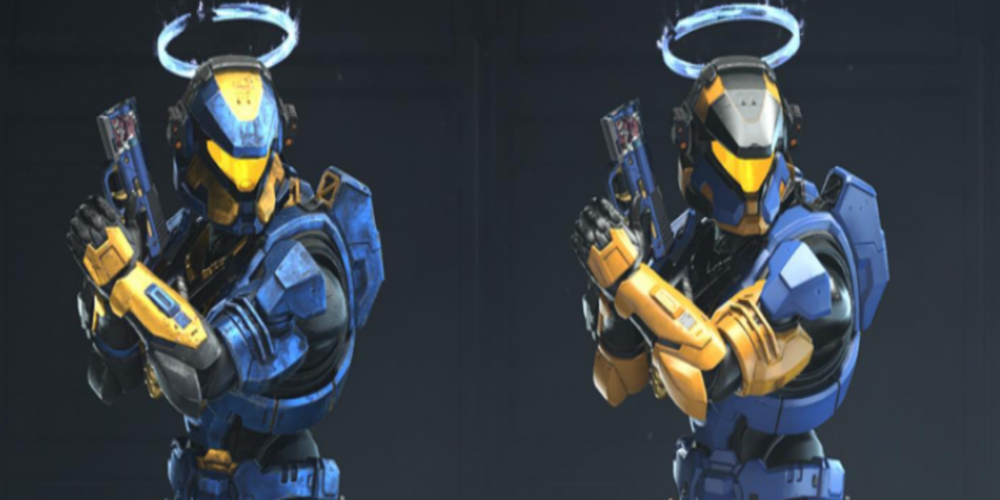 Halo Infinite has launched its online mode only three months ago, and it already surprises all users with intriguing statistics. Upon analyzing the information from Steam Database we can see that the game managed to lose 90% of its players. The highest activity record was set during its premiere and reached around 272,000 people. Right now, the game has 28,668 active players at best.
A lot of sources decided that such a drop signifies the game's multiple downsides. Although in this case, Steam data is not the main criteria that should be looked at. Halo Infinite was also released on Xbox One and Xbox series X/S, and more people are swaying towards the console version of the game.
Halo Infinite on PC is available only through the PC Game Pass subscription. The catch is that even though the online version is free to play, users need to pay for the campaign to unlock the full experience. The subscription presents players with an additional story mode, so it would be logical for PC gamers to stick to this option.
Despite at first look sad statistics, the game has already started to gain back its stability on Steam. During the last two weeks, the drop in players has slowed down, and currently, the game holds about 25030 thousand active players on the daily basis.
The developers are also going to present new events soon enough, which will probably see a great surge of online players back in. The company has announced the Forge mode, coming in May, it will allow users to create maps and gameplay features. Moreover, we cannot forget about the first season with its unique battle pass. Microsoft has stated that Halo Infinite reached over 20 million players, so the game is definitely doing not so bad.
Do you think the game will see its rise again? What online features are you waiting for? Share your opinion in the comments below.