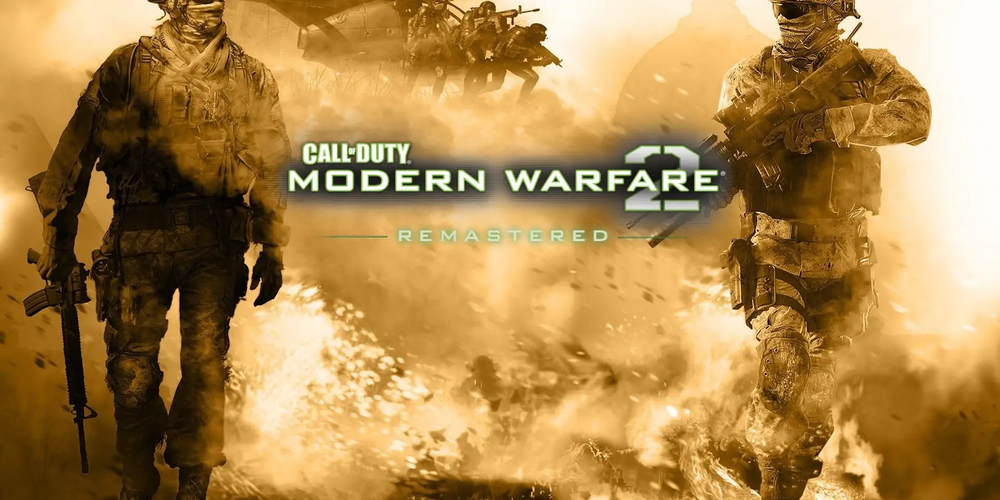 Long time Call of Duty fans remember the feature that is present in many games of the series: attachment tuning. For technical reasons, it has been removed from the latest installment, Modern Warfare II. But now the issues are reportedly solved, and the recent update brings attachment tuning back. So, enjoy your personal style in weapons!
The feature was planned to appear in Modern Warfare II as planned. Yet suddenly many players started complaining about the game craching, and attachment tuning turned out to be the issue. It took a player to have four or more attachments (which is technically possible) for this bug to show. These incidents happened on all the platforms, so the publisher decided to disable this feature until the problem was solved. Now it is.
The update released on November 4 brings the feature back, fixed and functional. Another issue hopefully fixed in this update is constant crashing while matchmaking that has been reported by many players as well. The official blog post, though, hints that the solution may be far from perfect, and "additional stability" they mention is not absolute. Yet it may also be a part of solution for various bugs and issues not specified in the posts, named under "general game improvements".
Other updates include fixed issues with disappearing player icon on the mini map after the revival and some critical issues on NVIDIA graphic cards. The PC benchmark map has also been updated, so the FPS number it displays is more correct. The UI is a bit updated too. When it comes to content, the only significant addition is Breenbergh Hotel on the Third Person Moshpit playlist. The maps have been optimized and patched, but the content is basically the same.
Have you already updated your CoD: Modern Warfare II? How does it perform? Have you experienced the issue in question when adding attachments? Share your impressions with us in the comments!