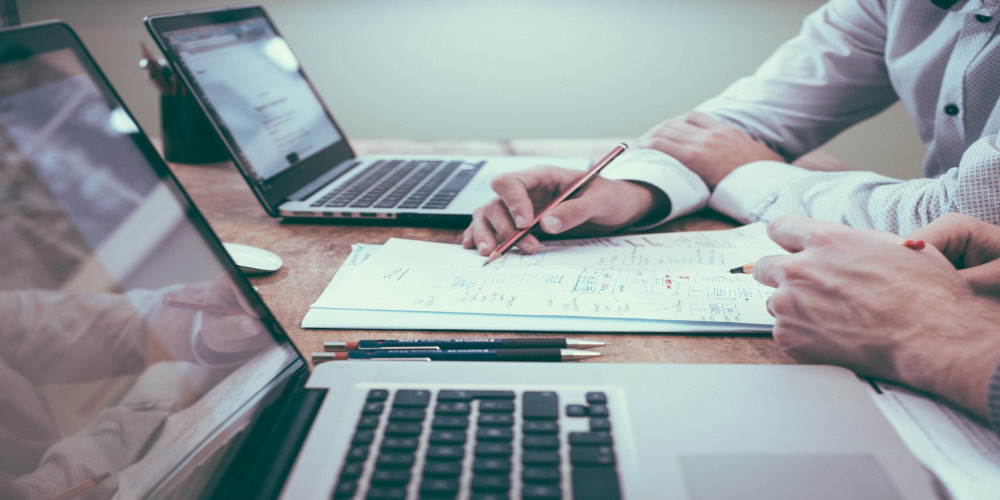 Since 2020, Zoom has become a work environment of choice. One of its strengths is supporting third-party tools, along with a wide array of built-in ones. What Zoom lacks (so far) is the tool of transcribing its records, to present it as text automatically in case this representation suits the needs more.
The Otter Solution
Here is the solution from Otter.ai, a popular note-taking tool developer. Of course, it supports voice notes, both as records and as dictated texts. Compatibility with other tools is as important for Otter.ai, as it is for Zoom. For example, as you create your account on Otter.ai, it offers you to connect your Microsoft Calendar (great for those on Windows or Microsoft 365) – and, of course, Zoom, describing the abilities of a transcription tool. Not that it's free: $20/month is more than, say, Evernote wants, but it's worth this in case.
Otter.ai can automatically transcribe your records (given that everyone speaks clearly, there are no interruptions or distortion, and the language is English). In addition, it syncs your notes through its cloud and lets you share it automatically with other participants. With Otter Assistant (that's the name of the tool responsible for Zoom integration), you can record all your meetings automatically. What's the most precious, you don't even have to start anything manually: it all takes place in clouds.
How to Create Transcriptions
To have your chat transcribed, do the following (assuming you already have all the subscriptions):
Install Zoom and Otter.ai clients on the same device
Launch Zoom (on any device) and choose My Agenda;
Activate "Auto-Join" for the meetings you want transcribed.
When you see Otter Assistant in the participant list, it means it works. You can even join meetings in progress in the same manner. In My Agenda, click or tap on Add to Live Meeting and then enter its URL. Then just make sure that Otter Assistant is among the members of the meeting.
Last but not least: you can share your transcription going on in real time by simply pasting the link to the Zoom chat during the meeting. If there are many specific terms or names used, the speakers may want them to be spelled right, as others may be just unaware. And if you didn't understand a part of someone's speech, you can highlight some moments or leave comments. As the tool grows, there will be more features, but even this level of integration is useful and impressive.