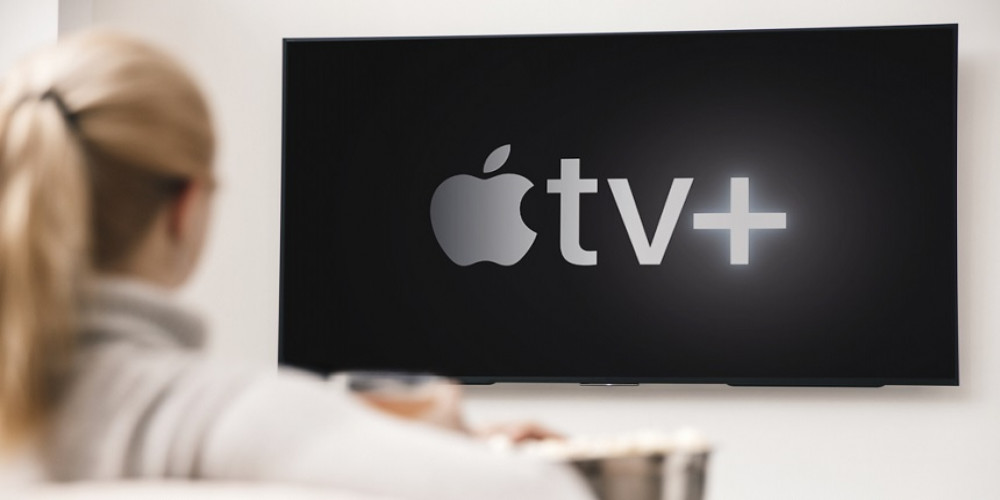 Apple TV+ doesn't only stream content but also writes and produces it in tight collaboration with partners. Given this, there's no surprise that the tech giant advertises its products in the scenes of its shows. However, the idea behind Apple's product placements is quite complex and exciting.
Everything Has a Reason
The Wall Street Journal conveyed a survey that included binging through 74 episodes of top Apple TV+ shows. The list included Trying, Ted Lasso, Defending Jacob, and The Morning Show. WSJ analysts figured out the particular reasons for each type of product placement in these shows.
The "inspected" 74 episodes include:
300 iPhones
40 people wearing Airpods
120 Macbooks
That's hundreds of native product placements! The analysts even found an episode of Ted Lasso in which 36 products by the brand were used by characters or demonstrated on the set.
Of course, Apple does that to advertise its products through popular shows, but there's also a strategy behind the demonstrations. According to Cristel Russell, a professor of marketing at Pepperdine University, all the products are usually located in the middle of the screen or even slowly brought to this spot for a stronger emphasis on the products. The sounds of iOS notifications, using FaceTime, and other audio and visual "hooks" are also actively used. All these elements build stronger connections between the brand and dopamine centers that are active when you watch exciting shows.
Villains Don't Use Apple!
Finally, you can notice that bad guys from Apple TV+ shows are non-Apple users! Isn't that clever? What emotions do you feel when you notice Apple product placements? Are they annoying? Or maybe you like them? Why or why not? Share the survey with friends, and let's discuss this exciting topic in the comments below!