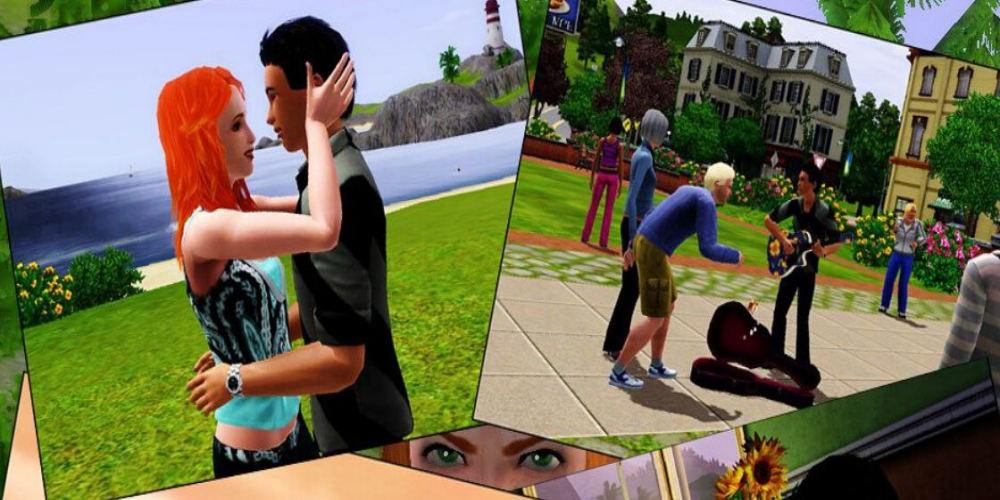 The Sims franchise has been dominating the niche of life simulator games for over 20 years already. Perhaps, that allowed EA and Maxis to slow down the pace of development and keep milking The Sims 4 for 8 years in a row. The current generation of the game includes 9 kits, 18 stuff packs, 11 expansion packs, 10 game packs. Besides, the modding community has generated thousands of free mods. So, yeah, The Sims 4 is still exciting to play, but we are all starving for a new generation with revamped graphics and gameplay.
But Will it Come Out in 2022?
The Sims 4 has received the last update on December 2, 2021, and a major extension pack in July 2021. That's not long ago at all, which shows that the game is still living and bringing enough profits to its developer and publisher. Still, the time gaps between the updates are quite huge. For example, the extension pack before July's one was published 8 months prior. That's a very long time and doesn't let to keep all the fans engaged enough. Most probably, such a slow down is due to the pandemic and the transition to remote work, but we are not sure.
The good news is that we know that the new generation of The Sims is under development. EA's Chief Studio Officer Laura Miele shared that in an interview in April 2021. Given that we haven't heard anything else since then, the chances to see The Sims 5 before 2023 are pretty low.
Do We Need a New Game?
The official statistics say that players still spend billions of hours creating characters and playing them in live mode. So the question is – do we really need a new game or The Sims 4 is still a perfect option? Tell us what you think about it in the comments and share the news with other fans of the franchise to know their opinion too. Stay tuned for more exciting gaming and tech news!