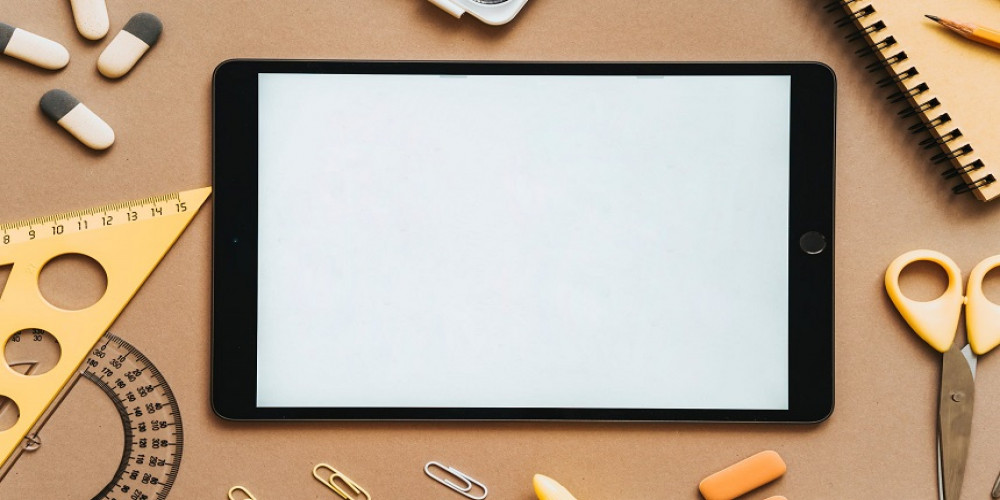 With its appealing software and services ecosystem, iPhone has cemented itself as a solid gateway to other Apple devices. This 'romance', however, is rather short-lived, according to recent reports. Based on the latest Consumer Intelligence Research Partners' study, iPhone owners happily purchase iPads and iPhone accessories, such as Apple Watches and the iconic wireless headsets. However, the company's success in converting users on Mac, HomePod, and Apple TV is rather ephemeral. Keep reading for more details on the topic.
The research company studied over 800 Apple device users in the United States who purchased an iPhone in a one-year period before June 2021. The purpose of the research was to figure out what other Apple gadgets they have. Predictably, the majority of iPhone owners own a desktop or laptop, but only slightly over 40% of those are Mac. Nearly 85% of iPhone owners surveyed use Apple tablets, while over 60% have additionally purchased a smart watch.
It's a well-known fact that Apple is good at its own marketing, their home products strategy, though, is not a huge success. As a matter of fact, even the company's engineers are reportedly unsatisfied with the tech giant's approach to the home device sector. Word has it that Apple is planning to release brand new devices for the living room sometime in the future, but right here and right now, the company has little to offer its customers to boost its lacking stickiness.
On the whole, the research debunks the whole gimme-more-Apple myth, according to which the brand's fans binge buy any gadget with the Apple logo on it. Quite the contrary, based on the research data, iPhone buyers happen to be some of the most reasonably picky consumers on the Apple scene. What about you? Are you an iPhone fan? If you are, what other Apple products do you own and why? Have your say in the comment box below. Your opinion is very much appreciated here