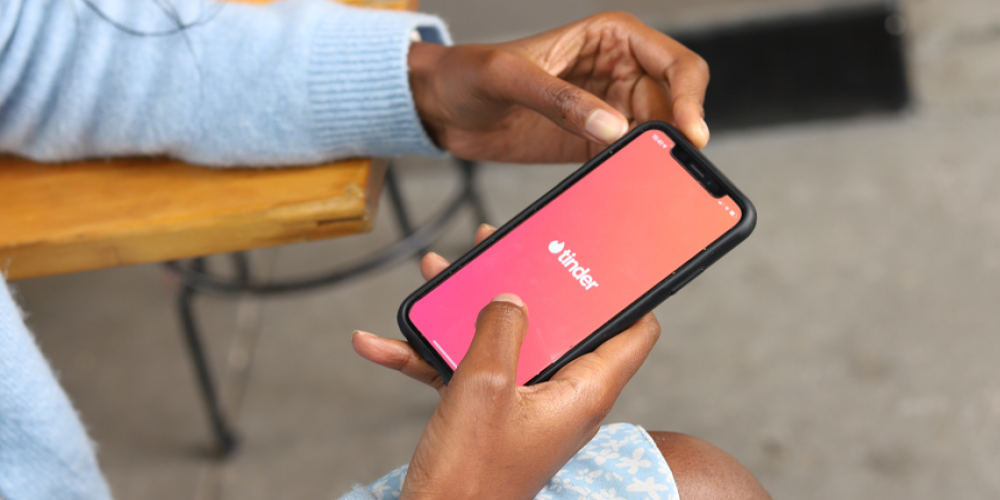 Bloomberg reports that Google has decided to retaliate against Match, which, if it wins in court, will allow it to receive considerable monetary compensation, as well as remove all dating apps owned by the company from the Play Store. This was in response to events in March of this year when Match brought legal charges against Google based on antitrust violations that forced all applications to process payments through the Play Store.
Google parent Alphabet accuses Match Group that the company intends to pay Play Store nothing at all, even a mandatory commission of 10-15%. Representatives of the company claim that Match initially did not plan to pay anything, although, like many other companies, it agreed to the terms of use of Play Store. In turn, Match's lawyers continue to insist that the Play Store policy violates state and federal laws. So, in their statement to Bloomberg, representatives of Match emphasized that they consider Google's counterclaim to be nothing more than a way to intimidate other companies that also have claims against the company. The match is confident that the lawsuit will be settled in their favor at the beginning of 2023.
On the same note, even before the lawsuit, Google has decided to reduce the commissions for the developers allowing them to pay 15% of their revenues if it doesn't exceed $1 million. If it does cross that threshold, the fee is increased to 30%. But at the same time, Google must make all payments exclusively through the Play Store.
Whose claim do you think is more viable? Will Tinder stay on Google Play or get kicked out? Please share your thoughts below.