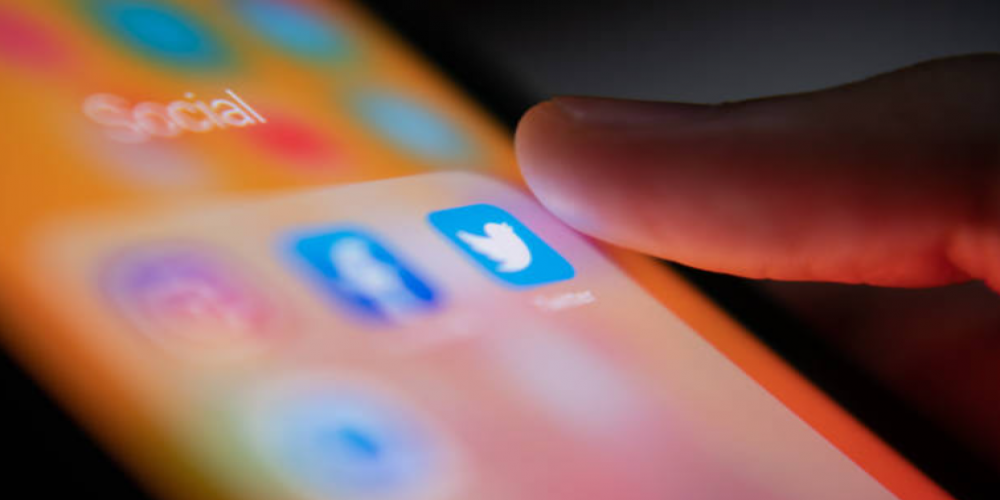 Twitter has been working on the 'unmention' feature for a long time now. Finally, the initial live testing of this tool has started on the platform and some users can begin removing themselves from conversations that they don't want to be a part of.
Mentioning someone in a Tweet is extremely easy, but active users may find it difficult to deal with all the replies and notifications that pile up. Luckily, with this new feature in place, this problem should be solved. All you have to do to remove yourself from a chat is click on your username and 'Leave the conversation.' What is great is that other users won't be able to mention you a second time within the reply chain that you have left. If you leave a conversation in this way, you won't be getting any updates. One thing to note is that your username will be visible in the first tweets of the chain, but the name won't be clickable.
A lot of people complain that they lose important information and tweets because of the pile-up of updates and unnecessary replies. With this new tool, it will be possible to manage the content you get on Twitter and be more in control of what you receive.
The news about this feature appeared in June 2021, but it took developers months to begin live testing. Unmentioning will be a particularly useful feature for famous people that can have a lot of people mentioning them in posts. In addition to this feature, Twitter also allows users to mute particular users and keywords. You can now avoid dealing with offensive tweets or people attacking you in any way. The combination of such features will allow users to have a more positive experience on Twitter.
What do you think about this feature? Will you find it useful in your life? Please, tell us what you think in the comments below.