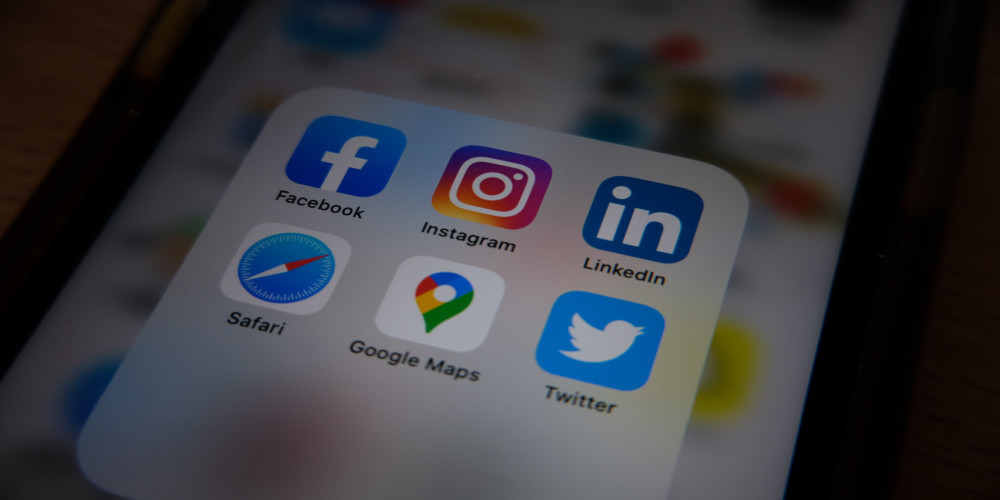 Twitter continues its attempts to find ways to reveal manipulation and misinformation on its social media platform. It's not a secret that the platform has been used by many in an attempt to influence public opinion, which is particularly obvious with different wars and conflicts taking place in the world. This time, Twitter will expand its collaboration with academic research teams to help identify such manipulation attempts.
Twitter provides an opportunity to submit applications to those who want to join its Twitter Moderation Research Consortium. The goal is to have a group of researchers who will be able to view tweet datasets associated with different information operations in the world.
This Consortium was first created in June, so a limited number of academic research specialists were already provided access to such data. They work on examining and determining trends in order to develop approaches to stop different types of manipulation on the platform.
According to Twitter, the data they obtained thanks to these specialists has already enabled independent research at the Australian Strategic Policy Institute, Stanford Internet Observatory, and more. To bring this research to the next level, Twitter will now offer an opportunity for journalists, NGO specialists, academists, and others to join the program. Twitter claims that they want to 'prioritize transparency by sharing more data on more issues to those who are studying content moderation.'
Twitter is looking for ways to improve its enforcement efforts, so the goal of the program is to determine behaviors and trends in order to determine manipulation.
What do you think about such research? Please, share your thoughts in the comments below!