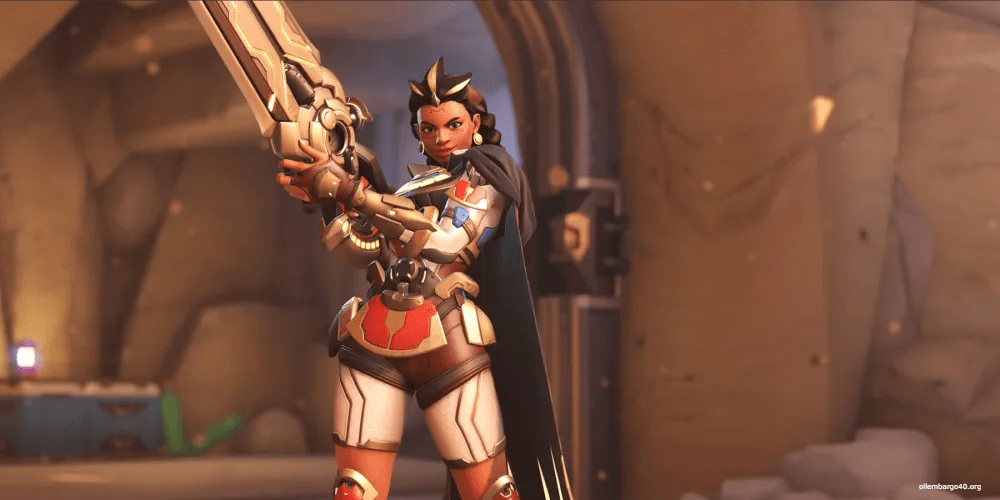 Overwatch 2 discloses the identity of its new support hero, Illari, in a sneak-peek trailer inaugurating the major inclusions coming in Invasion, its impactful Season 6.
Invasion, the hotly anticipated Season 6 for Overwatch 2, is a significant content expansion since the early access rolled out back in October. It delivers an array of fresh PvE story quests, a novel PvP format dubbed "Flashpoint," additional PvP landscapes, and finally unveils Illari, the Peruvian support champion. Though leaks might have hinted at her existence before, this is our first look at Illari in a gameplay context.
Blizzard has remained tight-lipped about Illari's full array of weapons and abilities, but the glimpses showcased in the trailer provide a hint of her prowess in the game. Illari wields an outsized firearm with seemingly adaptable effectiveness for both long-range and short-range encounters.
The preview displays Illari engaging with enemies, overpowering them, and then launching high above the ground to activate what seems to be her Ultimate: a Solar-infused bomb. Illari also showcases her sharpshooting ability, taking down a Pharah mid-Ultimate.
The sneak peek also unveils the new cooperative missions, which appear to feature Ramattra staging a rebellion against humans as part of an Omnic liberation front. The forthcoming PvP maps of Suravasa and New Junk City were briefly highlighted as well. The teaser closes out with a quick highlight reel of the Season 6 Warrior Pass content, which includes an assortment of new character skins, an Underworld Co-op event, a Hero Mastery event, and a celebratory Illari launch event.
Overwatch's sixth season, Invasion, is slated to kick off on Thursday, August 10, and we can't wait to get the full lowdown on Illari and the rest of the exciting Invasion content.