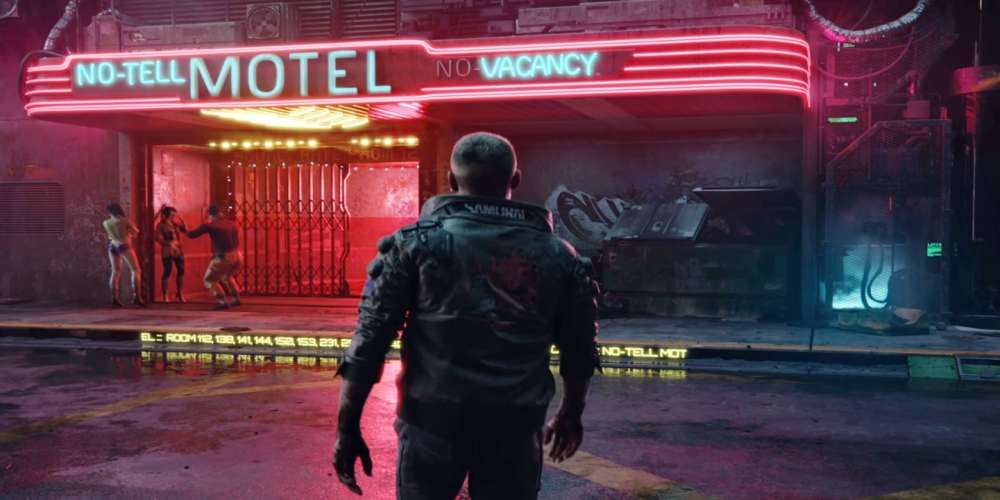 Developers from CD Projekt RED warned PC players to use mods and other people's saves Cyberpunk 2077 with "caution".
As it turned out, the studio wrote a group of users who drew attention to the problem with external DLL-files that the game uses. In theory, because of this third-party users can gain access to its owner's PC commands.
The creators of the role-playing thriller promised to fix the flaw immediately, but advised players to use mods and their own saves with caution.
This is just another technical problem associated with the game - not so long ago, the studio has released hotfix 1.11, which corrected a critical bug in the "Old Friends".