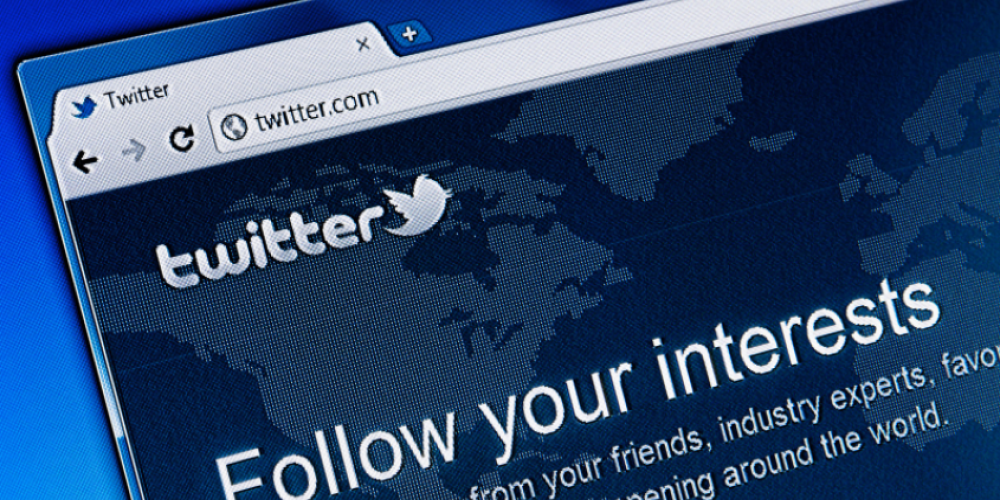 Twitter will get a new update that can make your experience on the app much more comfortable. The feature is currently in beta-testing for Android and Web users, and soon enough, it will roll out on iOS devices.
Now, users can enjoy using playback speed for videos in 2x, 1x, and 0,5x. The company has announced on its official account exciting news. Active Twitter users are really glad to see the update coming to the app, as it might change the in-app experience completely.
The platform will allow you to slow down or speed up both videos and voice Tweets, so you can now sigh in relief as it won't be as excruciating to listen to 5-minutes monologues. Watch videos in 0.25x or as fast as 2x, and make your experience on the app even more fun.
Users can enjoy this tool in most of the available features such as DMs, Amplify Videos, and Video Live Replays. For the iOS devices, the update will roll out a little bit later. The playback is still in testing, as there were some problems with implementing an update to the app.
Twitter has been recently expanding its set of features to make the platform more user-friendly and attract new audiences. With the latest additions to the recommended tabs, the app now seems more engaging and interesting to explore.
Currently, you can watch videos only 1x, but with the new update, the changes will definitely come. We will see what more Twitter has in store for its users. Hopefully, the company will review its policy towards the content on the platform as lately there have been quite some controversies regarding the topics users have been engaging in on the app.
Are you excited about this new update? What other features can Twitter present to its users in the future? Please, share your opinion with us in the comments below.