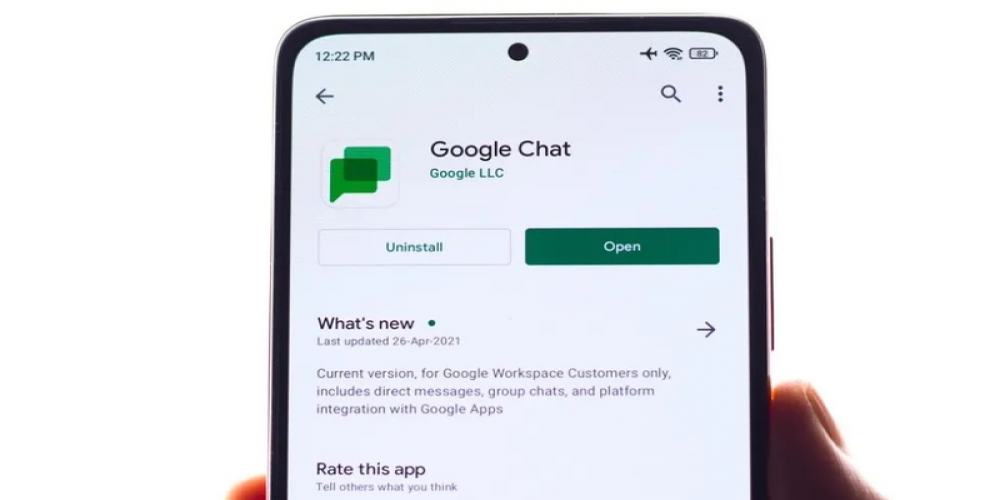 Last Thursday, Google made a statement announcing that Hangouts has been replaced by Google Chat, which will display warnings about possible malware and phishing attacks in your chats. This change is part of a series of measures to prevent phishing within Google.
Google regularly hosts conferences to discuss both current and possible security issues on the Internet. At the last conference, not only internal software tools were discussed, but also methods for alerting users about a potential threat, as well as recommendations that will minimize the security risk. Measures that will be taken include ad customization, two-step verification, and software-enforced internal data security controls.
Warning banners from Google first appeared in the Workspace. This method stopped any attempts to follow a malicious link that could be part of phishing, ransomware, or malware. Given the positive trend in the use of warning banners in Workspace, at the end of April, they were also implemented in Google Docs to warn about potentially dangerous files in Google Workspace apps, which include Drawing, Slides, Sheets, and Docs.
The new feature is not fully activated yet, although it has already gone through more than a full testing phase, after which it was successfully used in Workspace and Google Docs. However, in the next few weeks, warning banners will become an integral part of Google Chat, which will increase the already high level of user safety.
Do you feel that your data is completely safe when using Google applications? Don't you think that banners might be a bit annoying? Do you have any ideas on how to improve the security of users in Google Chat? Please share your opinion below!