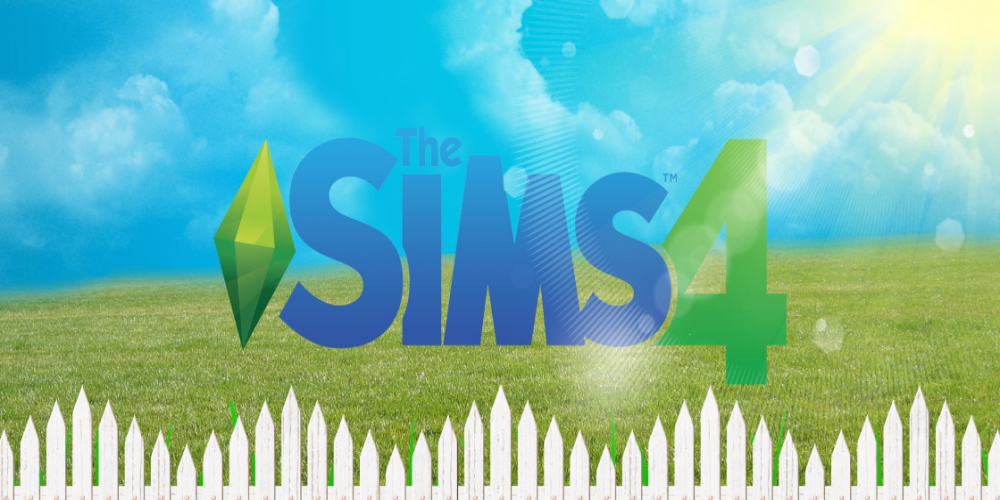 EA has rolled out a new DLC for its most popular game The Sims 4. 'Neighborhood Stories' will affect NPCs' behavior and lives and make your time in the game even more interesting. Owners of the Sims 4 can get the update for free and its official release date has been November 30th.
You could get a sneak peek of this update on the developer live stream, which had been led not so long ago. The main goal of the new addition is to make the NPCs more alive, so the game feels even more like real life. Your neighborhood is full of interesting stories of each sim.
Now you can help your Neighbors with their life choices and ideas. And also, NPCs have more freedom in their career and relationship paths. If you still want to have certain control over your neighboring sims, don't worry, because they will always ask your character beforehand and you will be given a chance to give a "Yes" or "No" answer to their idea.
With the update, two new aspirations are going to be available in the creation menu: 'Villainous Valentine' and 'Neighborhood Confidante'. The full description for each of them you can read on the official The Sims 4 website. Be a good friend and advisor to your neighbors or take the path of the trickster and make their lives more difficult, the choice is yours.
We hope that you got a chance to visit the live stream of the developers, as there had been even more details about the new update. Don't lose your opportunity to play the game now and get the full experience of the immersive The Sims 4 universe. All of the previous additions have made the game diverse and expansive, as your character is given a long list of aspirations and multiple choices in any situation.
Do you like the idea of this new update? How will you interact with your neighbors? Leave your opinion in the comments below.