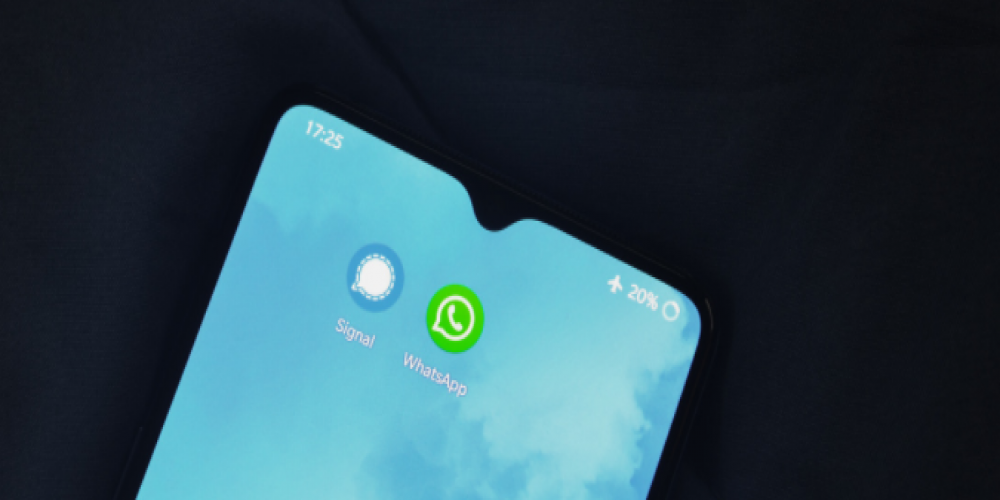 WhatsApp has been updating its features for quite a while now. Recently, the messaging platform has presented a new updated voice calling interface to its users. The feature is still in beta testing, and in addition, the screen for ban reviews for users will become more easy to use. The chosen color pallets are also about to get reworked to dynamically change on your phone.
The update was spotted by some Android users for beta 2.22.5.4 and 2.22.5.3. The first reports of a new interface have been seen in December of 2021. The company has stated that a reworked look will soon be available for both Android and iOS devices.
The new interface is supposed to be more compact and easy to navigate; it will also bring waveforms when the group voice calls are in session. They will notify users on who is taking charge in speaking. Currently, beta-testing is up only for Android users, but we expect the trials to come to iOS in no time.
If you want to see the update yourself, you will have to enroll in the Google Play Beta program. Then you will see the latest version of WhatsApp on your list. Of course, there are plenty of sources on the Internet where you can download the beta app without an additional subscription.
The dark theme will also get its update, as the ban review screen for users now becomes compatible with the said interface. WhatsApp has been working on the feature to send ban reviews for accounts since last year, although then it was available only for the light theme.
The app has been re-evaluating its Commerce Policy for quite a while, and users expected to see new reasons for account banning.
Are you glad to see the updated interface on the app? Do you think it will make the user experience more comfortable? Please, tell us your opinion in the comments below.