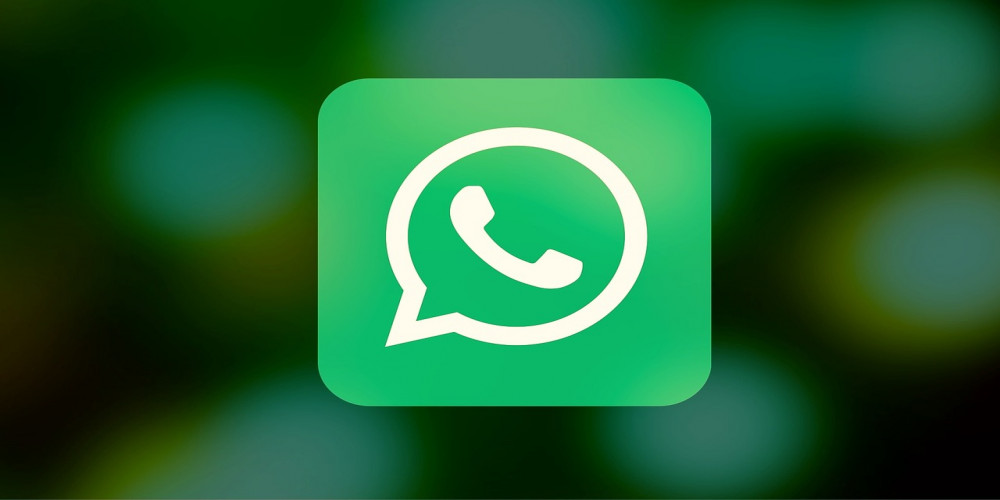 The world's #1 messenger is about to have its looks changed. As the app's beta version for iOS and Android displays, WhatsApp looks will be refreshed in the nearest future.
First, the app is saying adios to the lines that separate chats, it seems. While some may appreciate it for giving the GUI a smoother vibe, others will dislike a less laconic and more blurred structure.
Then, certain elements will be enlarged, while others will appear smaller in size. For instance, beta demonstrates that profile photos in the chat will become somewhat smaller.
The upcoming update isn't about cosmetics only, though. Among functionality changes, we may see:
Economic videos. Vids that you send to your contacts or receive will consume less data/memory.
Waveforms. Some changes are coming to the sound waveforms that accompany voice messages.
Business. Business account will get a special "ignore" button that will let them become invisible to the overly annoying clientele.
While these are mostly speculations, it seems WhatsApp is in the transformation phase. Its future form is going to be modernistic and sleek — something that Telegram and other apps aim at. Check this page if you want to test WhatsApp betas in the future.