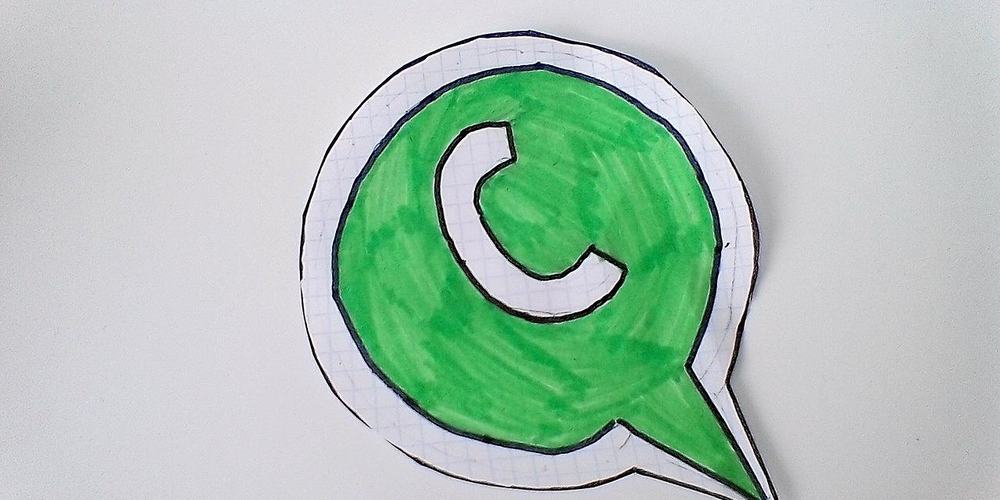 It became known that WhatsApp plans to soon release the function of automatic creation of albums for Windows. This feature has been available to iOS and Android users for some time now and allows you to classify videos and photos received in chats. This means that if the user receives more than three files that include photos and videos, the application will automatically group them into an album. To view the received files, you will simply have to open the album. Considering that this feature has proven to be extremely useful, WhatsApp developers are doing their best to ensure that PC users get access to it as soon as possible.
WABetaInfo keeps track of all WhatsApp updates, and according to its latest report, the app intends to add the above feature to the Windows beta. This update will improve the organization of data and make the chat more convenient for finding information. To try out the new feature, you will need to update the Windows beta app to the latest version. Also, for iOS and Android, it is already available for most users.
WhatsApp constantly surprises users with new useful features. These include the ability to record voice notes and share view once photos, although so far for the beta version of WhatsApp on Windows. Also, the option to add up to 512 participants to the chat and advanced ways to delete messages have long been in testing mode. WhatsApp will soon allow you to share files larger than before, as the function of sharing documents up to 2 GB for Android is now being tested.
Have you already seen the Automatic Albums feature while using WhatsApp on your smartphone? What wishes do you have for further improvement of the application? Please share your thoughts in the comments below.