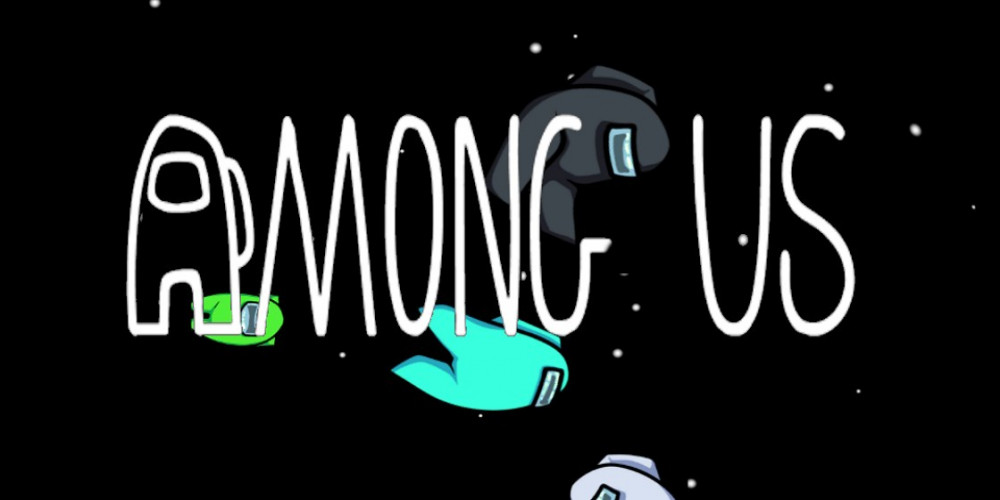 Merch, artworks, and tones of collectibles are already waiting for you in Among Us Collector's Edition bundles. They all come at different prices and include different items, though! Let's take a quick look inside the long-awaited precious boxes and see which one is the best for you!
The Crewmate Edition
This one is the cheapest of three ($29.99) and includes:
the game itself (for any platform you choose);
all DLCs + 1 retail-only DLC;
a lenticular smartphone case;
a Skeld map poster (A2 size);
stickers;
1 Mira HQ Holographic Access Card;
downloadable wallpapers for smartphones.
It's the best option for those who want a physical copy, but aren't so excited about the collectibles and want to save up a bit.
The Imposter Edition
This one comes for $49.99 and includes:
Everything the first bindle includes;
a branded lanyard;
a pin;
a plush crewmate toy.
It's hard to say who's this bundle is exactly for, so let's say it's for those who want to splurge but not too much.
Ejected Edition
This bundle is obviously the biggest. It costs $89.99 and includes:
Everything from the previous two boxes;
a pretty red beanie with an astronaut;
a black blanket with crewmates and stars flying all over it.
All the artworks on items in this bundle are performed by Hannako Lambert, a popular illustrator, and digital designer who has joined the team recently. This definitely adds up value to the bundle!
You Support Developers
If you're a big fan of Among Us, then buying one of the collector's editions is the best way you can come up with to support the developer. Of course, the company is already a millionaire, but anyway! Collector's edition sales launch on December 14. Which one will you order? Tell everyone about your choice in the comments and share this announcement with friends!