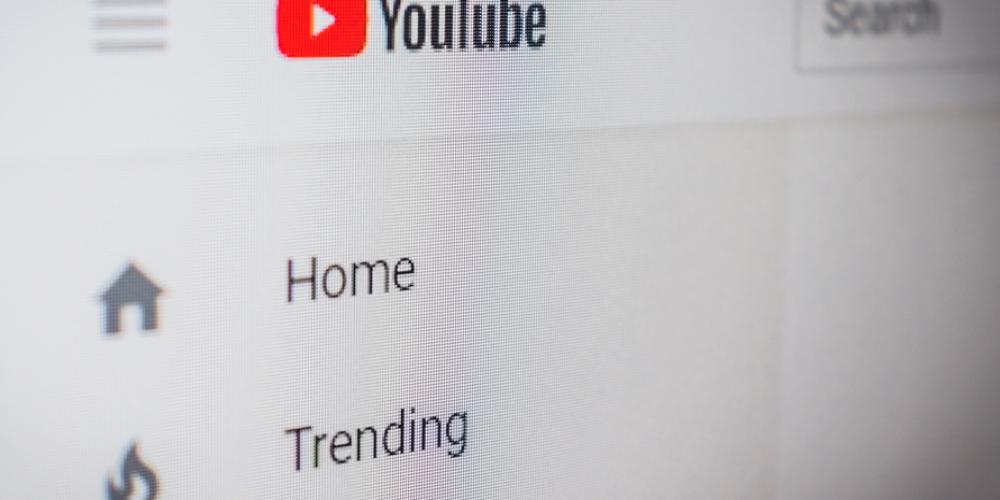 Unless you have already subscribed to YouTube Premium, you will see ads in most videos you're watching. But are you comfortable seeing these ads? Maybe the topic is irrelevant or even frustrating? YouTube is about to improve your experience by asking you questions about the ads it chooses to show to you.
This feature is named "Sensitive ad categories on YouTube" and can be found in the user settings. You can check whether this feature is already activated for you under Settings/Privacy. Click on the "Google Ads Policy" link; if it's not active yet, you will receive an error message. If Google has already rolled it out for you, you will access the list of categories that you can avoid among the ads you see.
If you are of those lucky few who can already test ad restrictions, you can choose among the five categories: Alcohol, Dating, Gambling, Pregnancy and Parenting, and Weight Loss. The option to restrict ads related to alcohol and gambling were added no later than in 2020, as they had been proven to have a destructive effect by reviving addictions and bad habits in viewers. Now, Google adds three more categories that you may want to avoid.
The three categories Google enabled you to delist are also potentially dangerous. As the explanation has it, they may trigger bad habits related to any of these topics, like unhealthy nutrition or dating addiction. As for pregnancy topics, they may cause unintended disclosure of pregnancy to, say, disapproving family members. Or you may just not want to see them because they are irrelevant; this also happens. These ads may still appear along with relevant videos, though; if you are watching a documentary on James Bond's lifestyle or The Untold Story of the Tinder Swindler, these ads are likely to appear.
Which ad categories will you restrict when this feature comes to you? Which would you add to this list because they either irritate you or trigger unwanted behavior? If you are ready to speak about it, welcome to the comments!