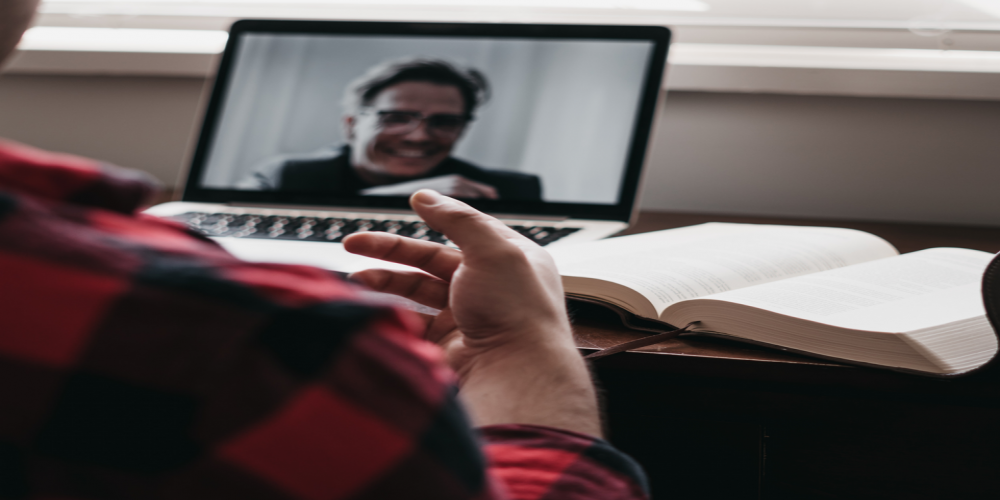 Zoom has announced that they will be adding much-requested features that will be useful for teachers, administrators, etc. The list of features includes the Blur for Chromebooks, Virtual Background, enhancements to the Break Room, and Anywhere Polls. These new features should make lessons more engaging and stimulate students to submit their homework. Some of these futures will become available fairly soon, while others will only get released later this year.
Virtual background and blur features will allow adding virtual backgrounds or blurring the existing background. These features are already available and are easy to turn on.
Breakout Rooms are also being enhanced. For example, it is now possible to share content using audio with all the people in Breakout Rooms. The ability to share videos with audio will also be added. Whether this can be done in a particular Breakout Room will be determined by the teacher who created it.
Anywhere Polls is a feature that allows for the polling data to be stored in a central repository. This data can then be quickly made available during any meeting, instead of being linked to a certain meeting. This particular feature is not currently available and should be released later this year.
These are not the only features that Zoom is planning to add since Chat and Waiting rooms will also be enhanced. These enhancements include the ability to send video and audio messages and to rename people in your Waiting Room.
Having asynchronous videos will allow students to take more time to consider their answers and record a more thoughtful response. To record a video a person will need to click on the Video button, which will allow them to make a recording that is up to 3 minutes long. This feature will be particularly useful in situations where students can submit short video assignments.
Have you been using Zoom during the COVID epidemic to continue studying? Is there any other software that can compete with Zoom? Tell us what you think in the comments below.