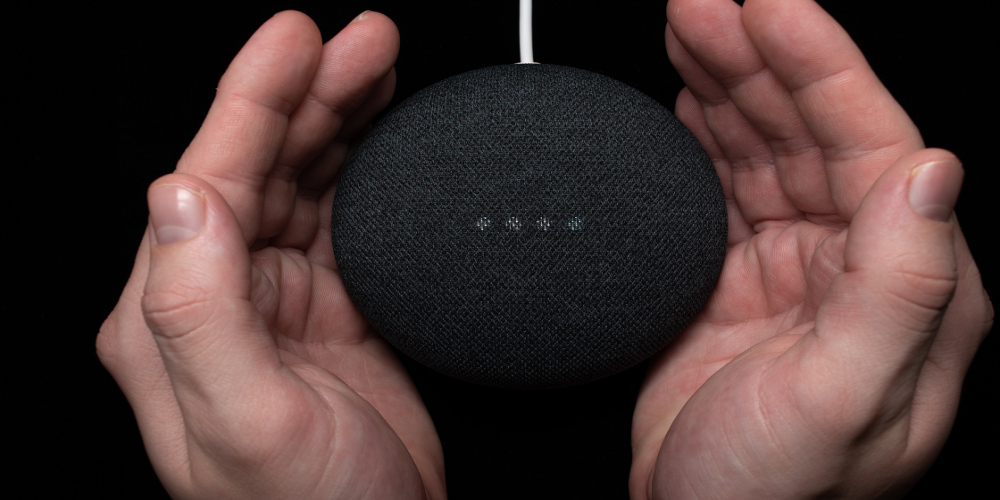 Following in the footsteps of Android, Google Home now made it possible for iOS devices to control Chromecast with Google TV. Additionally, the new 2.48 version has made several tweaks to the stats and graphs of Google Wifi.
After you download the new update, it is important to ensure that your TV is turned on before you start the setup process. This will ensure that everything is properly installed and will work without a hitch. Once everything is properly installed, you should be able to see an 'Open remote' button appear when you tap the Home button. After that, you can begin the pairing process which will ask you to enter a six-digit code. This code will appear on the screen of your TV.
This essentially means that the new Android TV remote is built into Android itself. It is baked into the Quick Settings menu on Android 11 as well as Android 12. Don't feel bad if your device has an older version of Android. In such a case you can simply download the Google TV app (also known as Play Movies).
Aside from adding a remote control feature, Home 2.48 has also made several visual changes to Google Wi-Fi stats. These changes include moving the kbps to the bottom of every graph, making their font slightly larger to ensure that it is easy to read. This change was made for the Internet speed tab as well as for per-device statistics. The location of many other buttons has also been altered to make everything more convenient.
Do you ever use the Android TV remote on your smartphone? What do you think about the new changes to the UI that the new 2.48 update has made? Feel free to tell us in the comment section below.