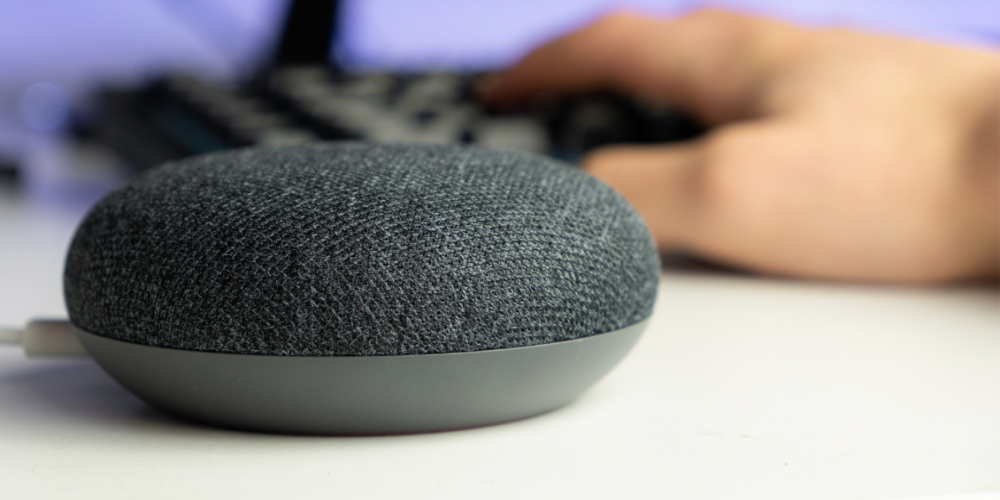 Let's imagine a situation where you live in two ecosystems at the same time. Your smart home is by Google, controlled by Nest speakers, but your computers and phones are by Apple, so your music streaming service is Apple Music, not YouTube Music. Great as it is, can it be used on Nest without extra tricks? Yes, it can, and here is how to activate it.
Since recently, Apple Music is officially supported by Google smart speakers. To set it up, you will need a speaker connected to your home Wi-Fi and an iPhone/iPad in the same network, with Google Home app installed. And, of course, an active Apple Music subscription. The algorithm is the following:
Run Google Home app on iPhone and login if not yet
Press the "+" button in the top left corner
From the dropdown menu, choose "Music"
At the bottom of the screen, under "More music services", select Apple Music
Allow Google access Apple Music when prompted to
After this, in your Google Home app, Apple Music will show in the list of your music services. If you want to set it as the default streaming service, just tap it and go back. Now Apple Music is available as your primary music source on Google Home Mini or Nest. It works as a feature of the speaker and does not require your iPhone or another device by Apple, access the online library directly with your credentials.
As the service is set, it can be controlled with regular voice commands, as you would do with YouTube Music or any other. So, you won't have to purchase an additional subscription: Apple Music has most of what you would search for on YouTube Music, Spotify, or Pandora.
Do you use any of Google Home smart speakers? Have you tried to activate Apple Music on them? Does it work as well as on the Apple HomePod series, or are there any issues? And which music streaming service do you consider the best? Welcome to our comments!